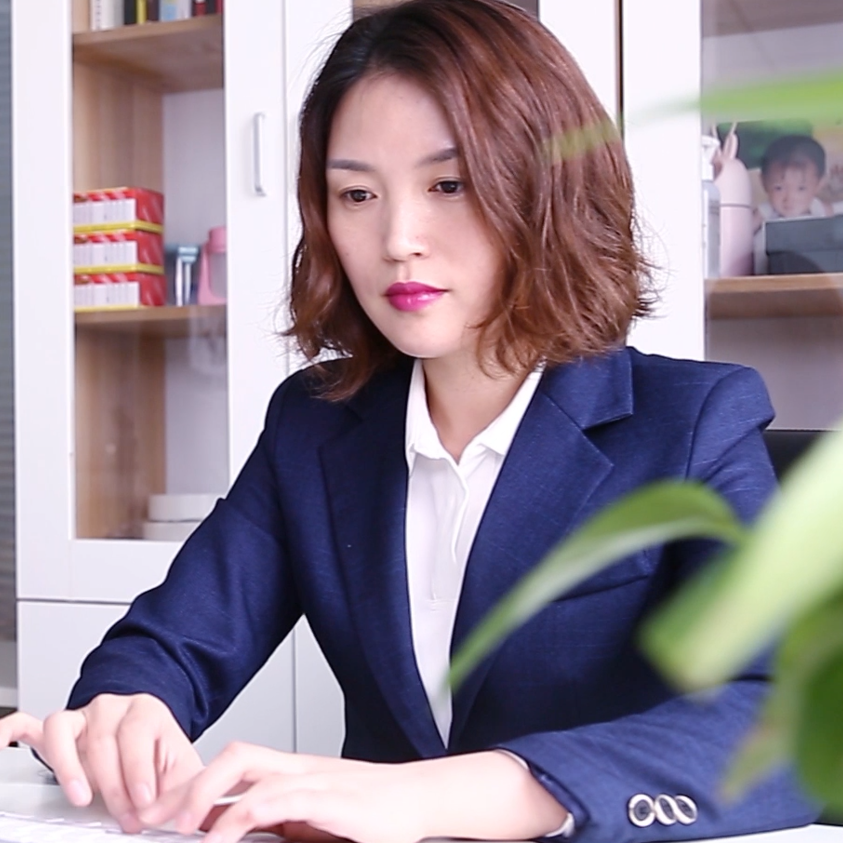 Ammy, Completed the MBA management course in 2017, now is the CEO of Tianjin TheOne Metal Products Co.,Ltd, and leader of the Ministry of Foreign Trade.
In 2004, Ammy entered into the hose clamps field,worked in famous hose clamp factory. Within 3 years ,she has risen from an ordinary sales representative to the Marketing Manager who leads 30 sellers , serve the heavy customers who supply eBay, Amazon, Walmart ,Home Depot etc.
Years of foreign trade experience made her see the great prospects of the hose clamp market, so she resigned from the high-paying position, resolutely established her own factory and foreign trade team, and sold better and higher quality hose clamp products to the world.
In October 2008,Tianjin The One Metal Products Co., Ltd. was founded. After 13 years of development, it has been developed into a manufacturing and trading combo with 2 international trading teams. With 17 years of experience in the hose clamps industry of her ,the teams keep at least 18% growth in the annual sales very year.
In 2018, she was awarded the honorary title of "Young Entrepreneur Expert" by our District Committee
She is an excellent ,also a strict leader at work, and in life, she is a meticulous family who sends warmth to everyone. She always insists on the "HOME" as the center, so that every employee can work happily and steady in the company. At work, she is the boss, however she is our sister in life.
As the CEO of TheOne Metal , her aim is to popularize our hose clamps to more countries. Till to 2020, we got customers from 150 countries. In the mainly market , the annual turnover reach $8.2million.
In the future, under the leadership of Ammy, TheOne Metal's foreign trade team will develop more national markets and bring better quality hose clamp products to the world.