The China import and export fair is also known as Canton fair.Founded in the spring of 1957 and held in guangzhou in the spring and autumn of each year,  It is a comprehensive international trade event with the longest history, the highest level, the largest scale, the most complete commodity categories, the largest number of participants and the best transaction effect in China.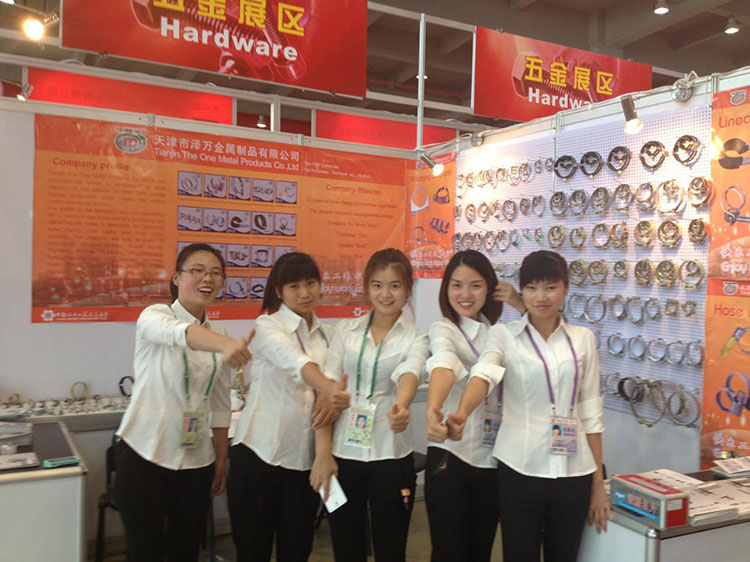 Tianjin TheOne Metal Products Co.,ltd attended the 115th Canton Fair in 2013 for the first time. All of members went to the fair.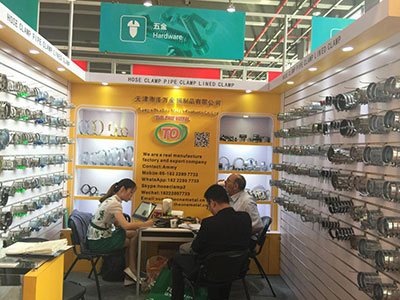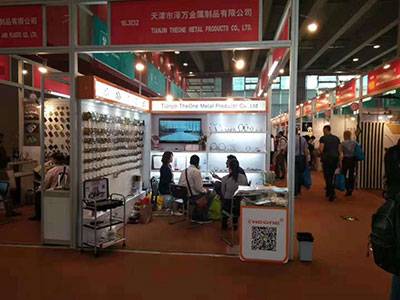 From then on, we attend the Canton Fair twice a year and get many customers even with lots of orders.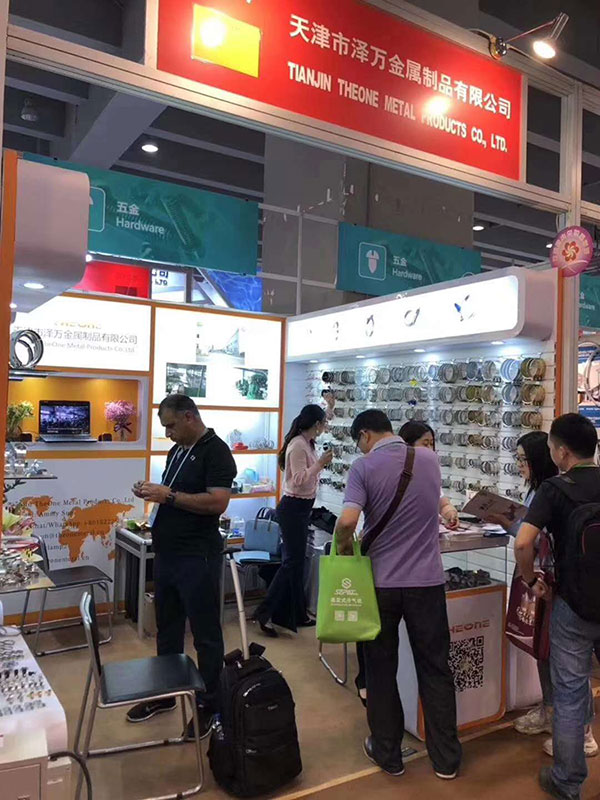 But at the beginning of 2020,because of the Corona Virus epidemics, all the country were lockdown. And at the beginning of March, the virus epidemics abroad. As we know, the Canton Fair was helf in April, when we wonder whether the fair will be held this year, the Ministry of Commerce Of the People's Republic of China informs that The 127th China import and export fair (Canton fair) will be held online for 10 days from 15-24th June.Holding the Canton fair online is an innovative measure to actively cope with the impact of covid-19 epidemic and stabilize the basic market of foreign trade and investment, which is conducive to helping foreign trade enterprises get orders and protect the market, and play the role of the fair better as a platform for all-round opening to the outside world.The ministry of commerce will adhere to the importance of both import and export, do a good job in the connection of production, supply and marketing, actively mobilize all forces, improve the technical level, supporting services, the online experience of the vast number of enterprises and merchants, and strive to hold a "special period, special significance, special measures, especially wonderful" online Canton fair.Welcome domestic and foreign enterprises and merchants to participate.
Nowadays, we are actively preparing for the online Canton Fair on every aspect. With the online Canton fair platform, let more domestic and international buyers meet us, know us, and get the win-win cooperation with us.
This time our Canton Fair Booth No. is 16.3I32. Welcome you to visit our booth online.

---
Post time: Jun-12-2020