50 online exhibition areas with 24-hour service, 10×24 exhibitor exclusive broadcast room, 105 cross-border e-commerce comprehensive test areas and 6 cross-border e-commerce platform links are launched simultaneously…The 127th Canton Fair kicked off on 15th,June, marking the beginning of an online trade event that breaks the boundaries of time and space.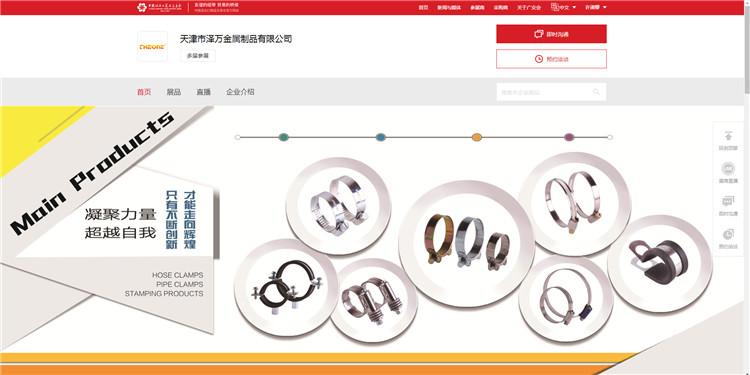 This is a meeting of confidence.The impact of COVID-19 on global economy and trade continues to be evident. The "cloud" Canton Fair opened, providing a platform for economic and trade cooperation for global merchants.Tens of thousands of Chinese and foreign exhibitors look for business opportunities and development, more confidence.
This is an innovation conference."Cloud" Canton Fair takes new technology as an opportunity for new models and new business forms such as online negotiation, online exhibition, live delivery and cross-border e-commerce.A large number of first global products were released, and Chinese manufacturing and Chinese innovation went to the world from here.
For us,this is not only a challenge,even a chance,we build our own live broadcast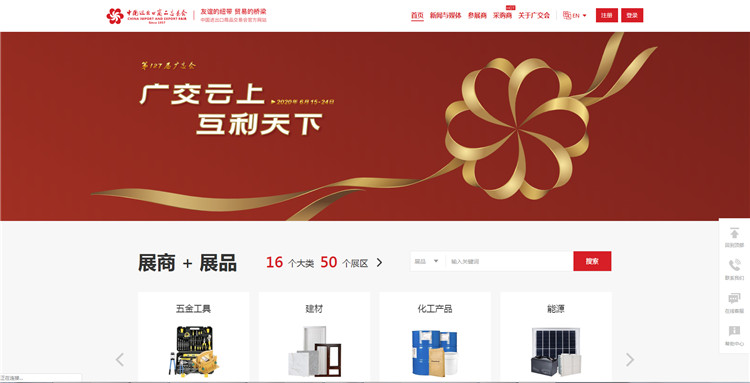 This Canton Fair is not only a challenge but also an opportunity for us. Under the guidance and guidance of the Tianjin trade group, we successfully launched the online workbench of the Cloud Exhibition hall within two months, learned and explored by ourselves, established a live broadcasting platform, and prepared various "props" for live broadcasting from the purchase of live broadcasting equipment:Preparation of samples, packaging, and tools, scripts to modify again and again, at the end of the tension of live practice, let our team everyone has undergone a new transformation, in the development of society, a new form of broadcast with cargo sales model have to let our each sales person has a new change, but also to our vigilance, want to do better, to adapt to social trends have to constantly learning, and change yourself.
Five days we did live 12 games, received nearly 120 enquiries for these customers are the common effort of our whole team, also believe that the five days we will make a better result, at the same time, thanks to new and old customers support, we will keep learning progress, the best products, best price and best service to you, thanks again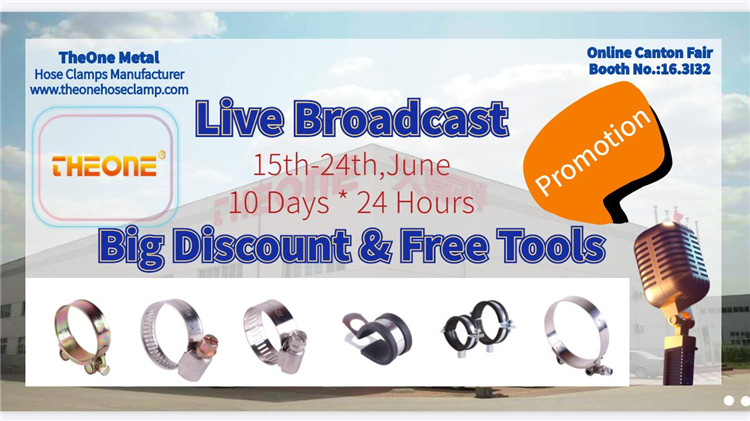 ---
Post time: Jun-19-2020